ABOUT US
Formed in 2020, SimpleDerby is a veteran owned, small business, that specializes in providing management software for fishing derbies. With years of experience in the derby world, both as organizers and participants, we've recognized the need for a fully customizable ticketing and database solution to simplify the logistics of hosting and running fishing derbies. We live in a world that is focused on convenience, and our mission is to utilize technology to make purchasing tickets and data management as convenient for you as possible.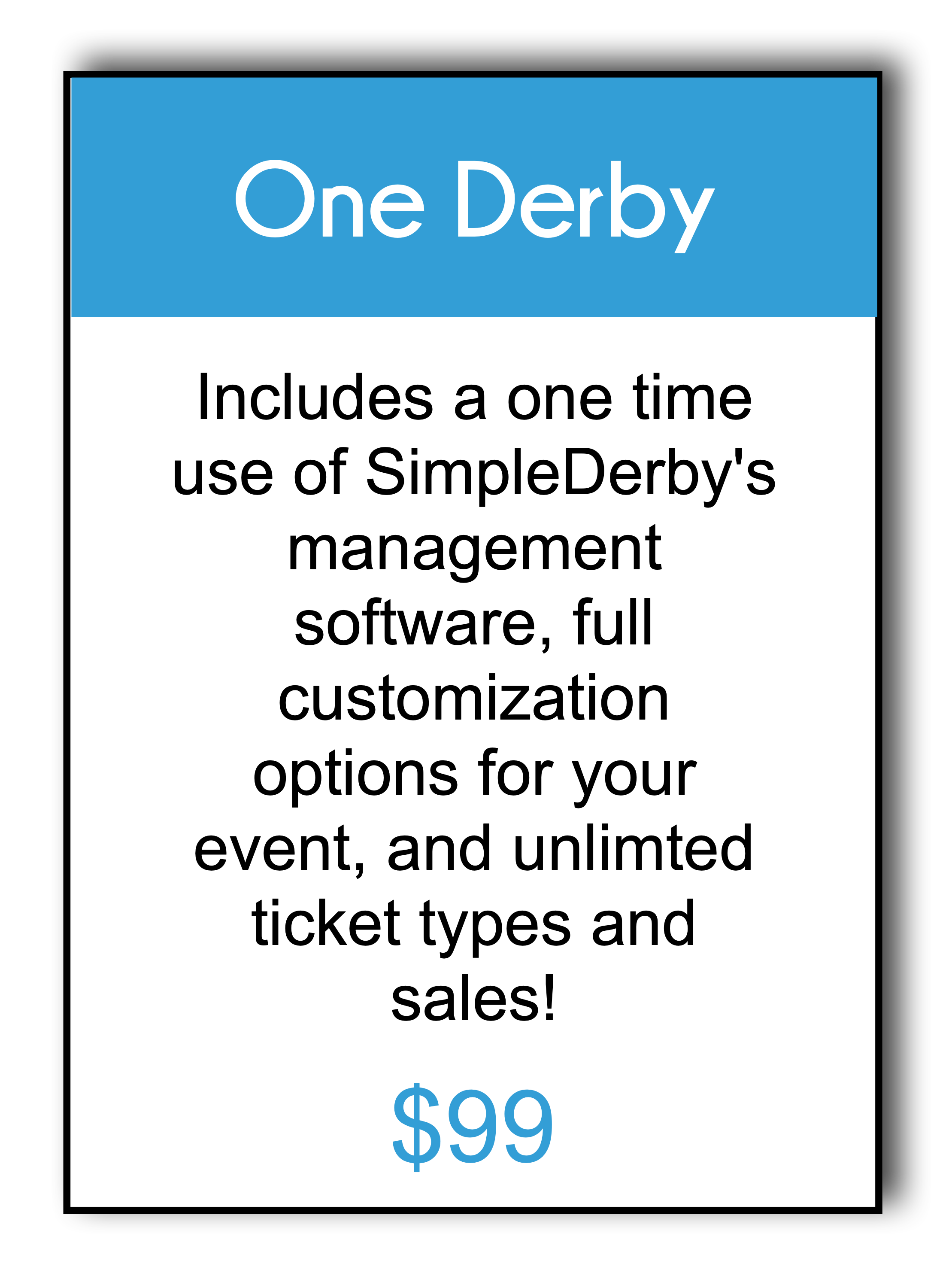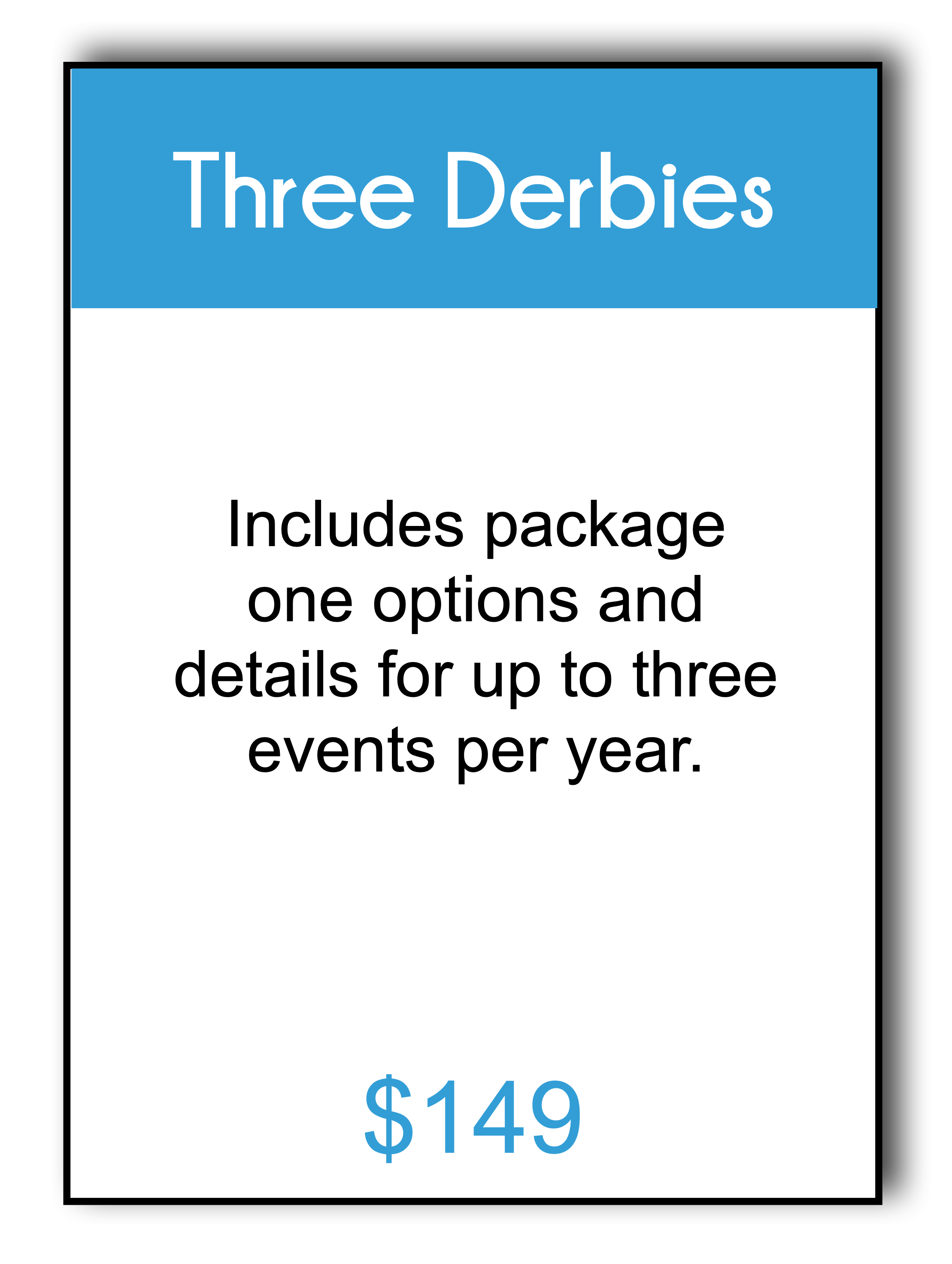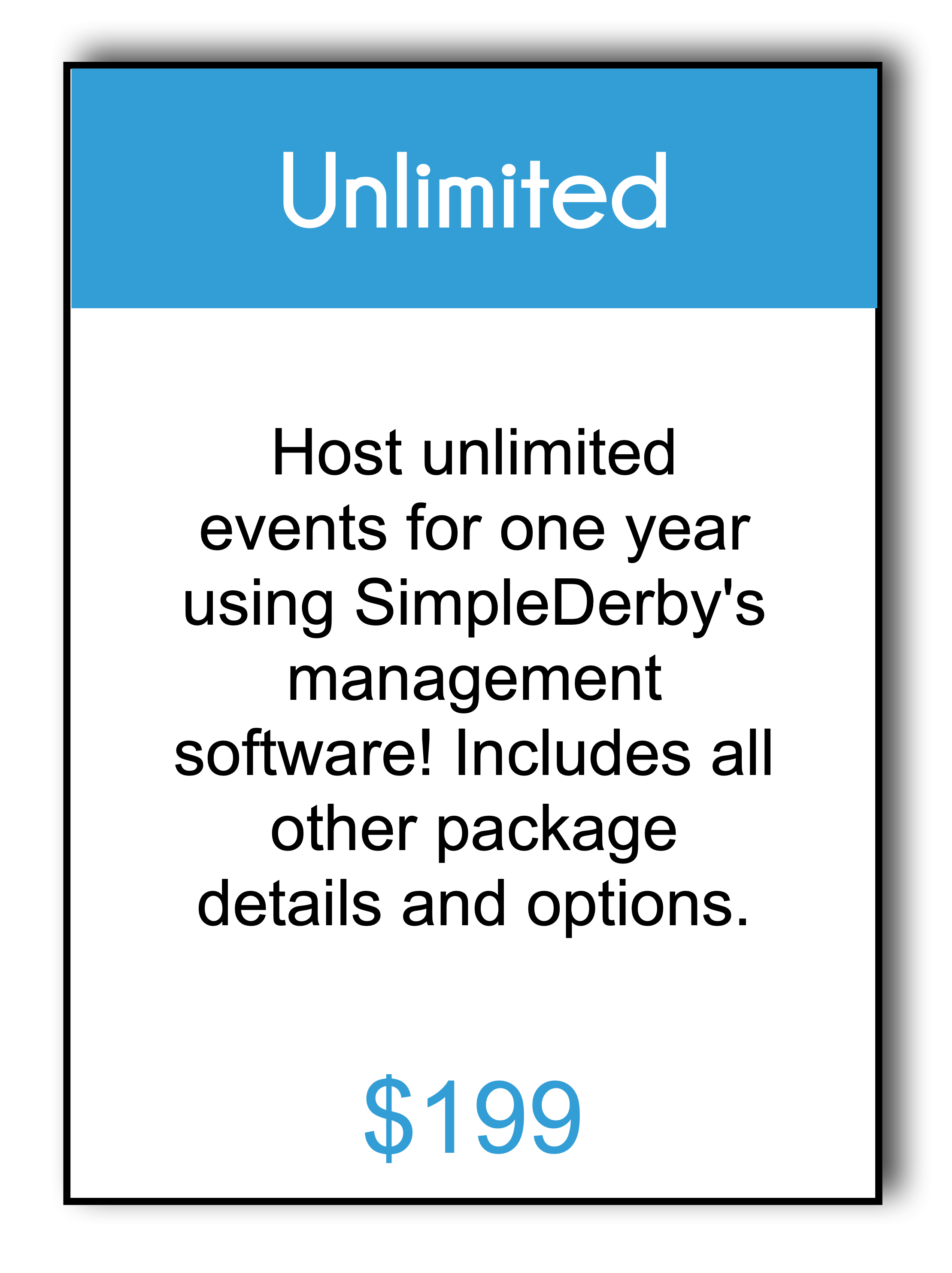 To purchase one of the packages above, use the Contact Us form. All packages include 24/7 tech support and full customization of your event. A 50% discount is available for all qualifying charities, non-profits, and 501C3 organizations. Returning customers receive a 20% discount on all future packages (not to be combined with non-profit discount). Events hosted using SimpleDerby software must be hosted within the first 365 days upon purchasing.

Our salmon derby greatly benefited from the SimpleDerby program.  It was turnkey and we were easily able to input participants,  fish weights and give our anglers access to immediate real-time results.  SimpleDerby has made our derby more efficient and has done much of the heavy lifting for our volunteers.  When we requested some minor changes for our specific derby needs, we were given a quick response at a reasonable cost.  We received a great program and great customer service at an affordable price and look forward to continuing our successful partnership with SimpleDerby.

Kathy W.
President
Gardiner Salmon Derby Association

The Everett Blackmouth Derby has been using the SimpleDerby leaderboard/derby administration program for several years now. Even though we use the basic program we did have a slight change that needed to be done at the last minute, and SimpleDerby's support team was quick to get it done. The overall program has been so easy for our derby staff to use. It sure beats the days of using spreadsheets to log all the data during an event. Very pleased with the product.
Rich B.
Everett Blackmouth Derby Staff
Veteran Owned and Operated